We Specialize in New & Pre-owned Office Furniture & Accessories
Helping your company build a better workspace
Furniture Logix offers a wide range of services and products to better help our customers. We are passionate about helping businesses and individuals with workspace strategy, ergonomic office assessments and great office furniture and accessories.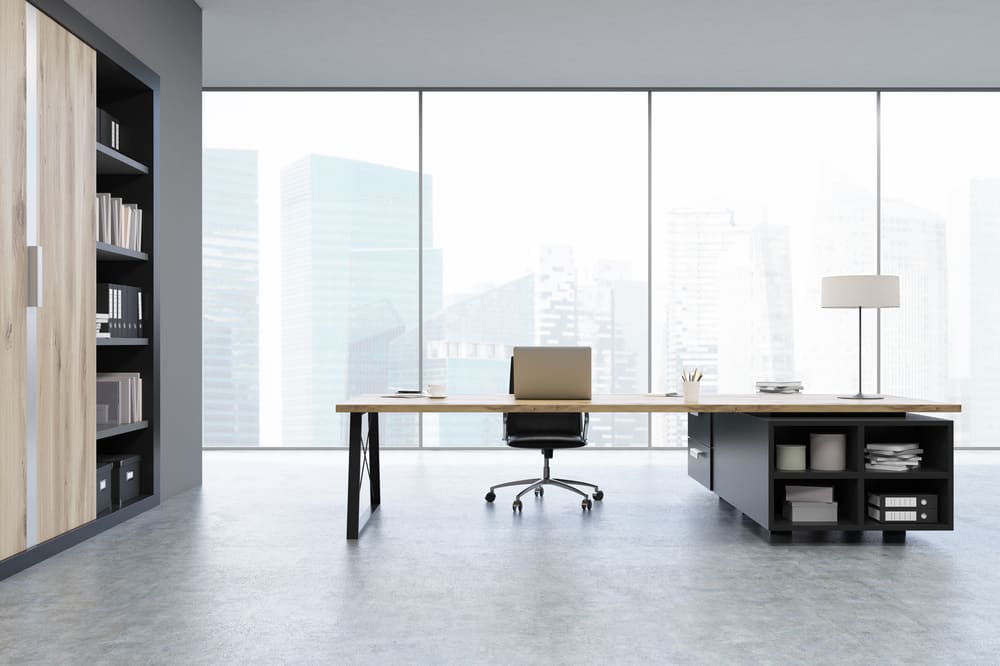 Industries We Serve
Your Industry, Your Solution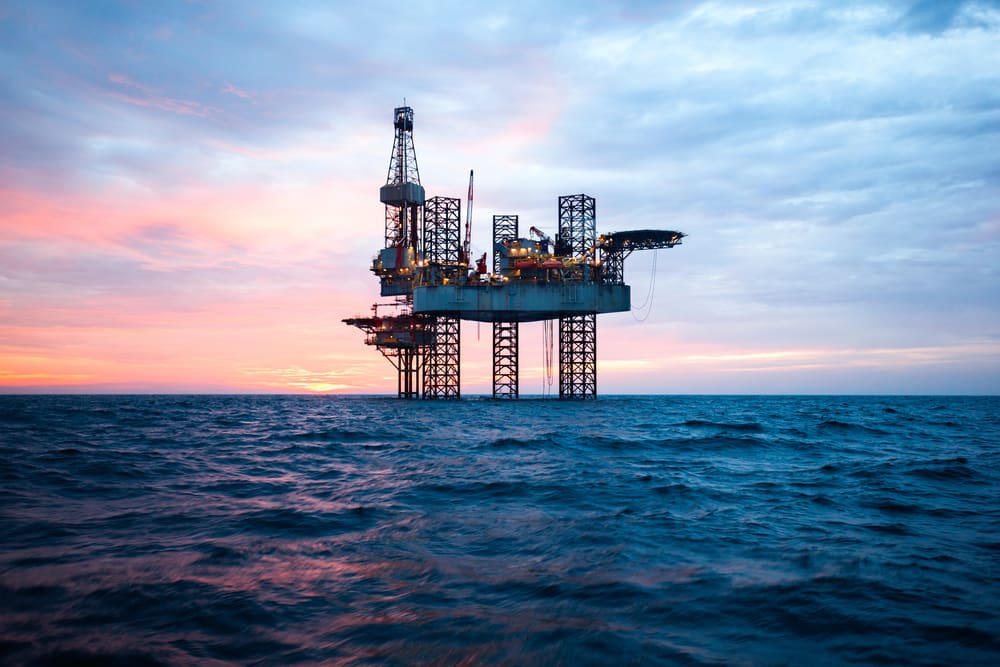 Oil & Gas
The world of oil and gas is a fast-paced and high-pressure environment – both in and out of the office. Every workspace requires exacting specifications to facilitate workflow and technology.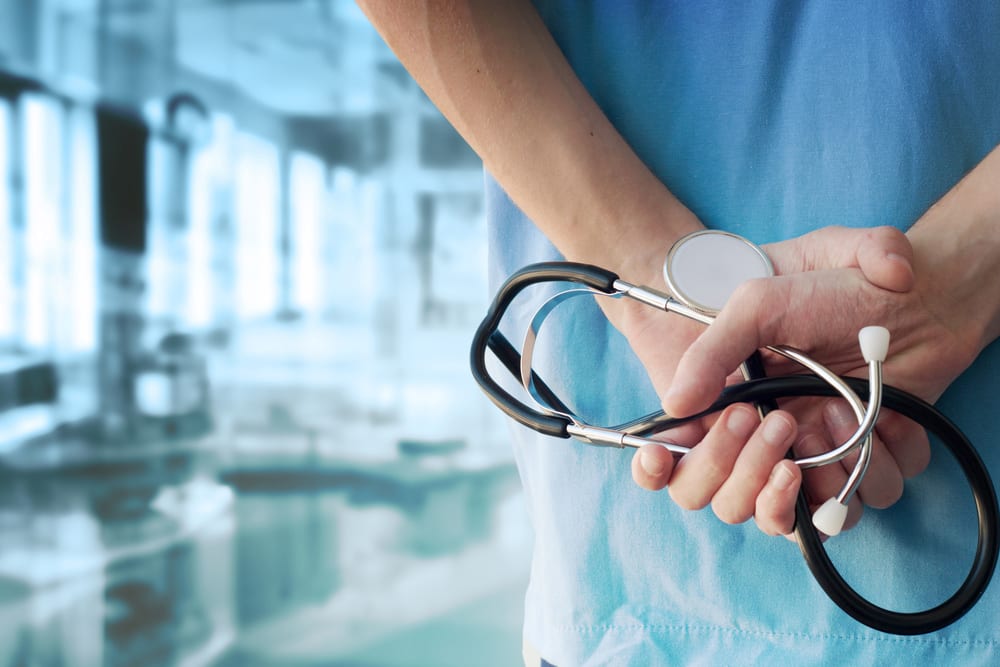 Healthcare
Working non-stop, around the clock in an intense, dynamic environment requires furniture that will support medical doctors, technicians and caregivers. Healthcare professionals require quality furniture.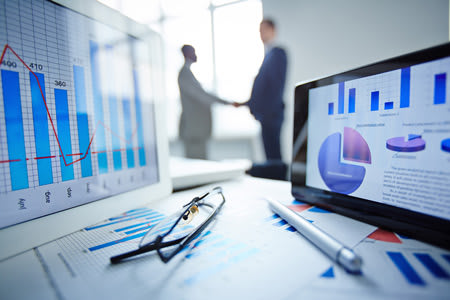 Banking & Finance
The banking and finance industries have their own set of design requirements. Offices must accommodate the public, secure areas, administrative functions and corporate workspaces.
Brands We Carry
Furniture Logix offers an ever-changing supply of quality new and pre-owned office furniture and accessories.
Check out some of the great brands we have carried.